Style Sessions

A ridiculously easy way to reinvent your space...one moodboard at a time.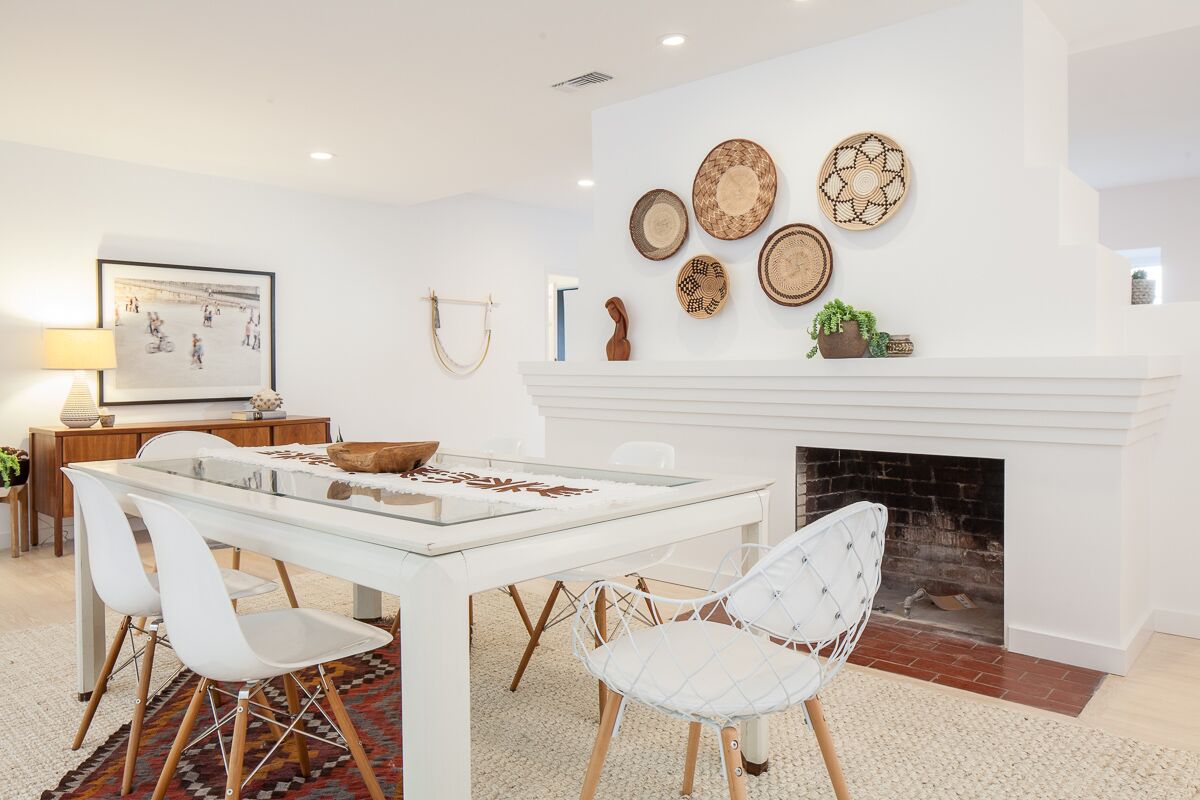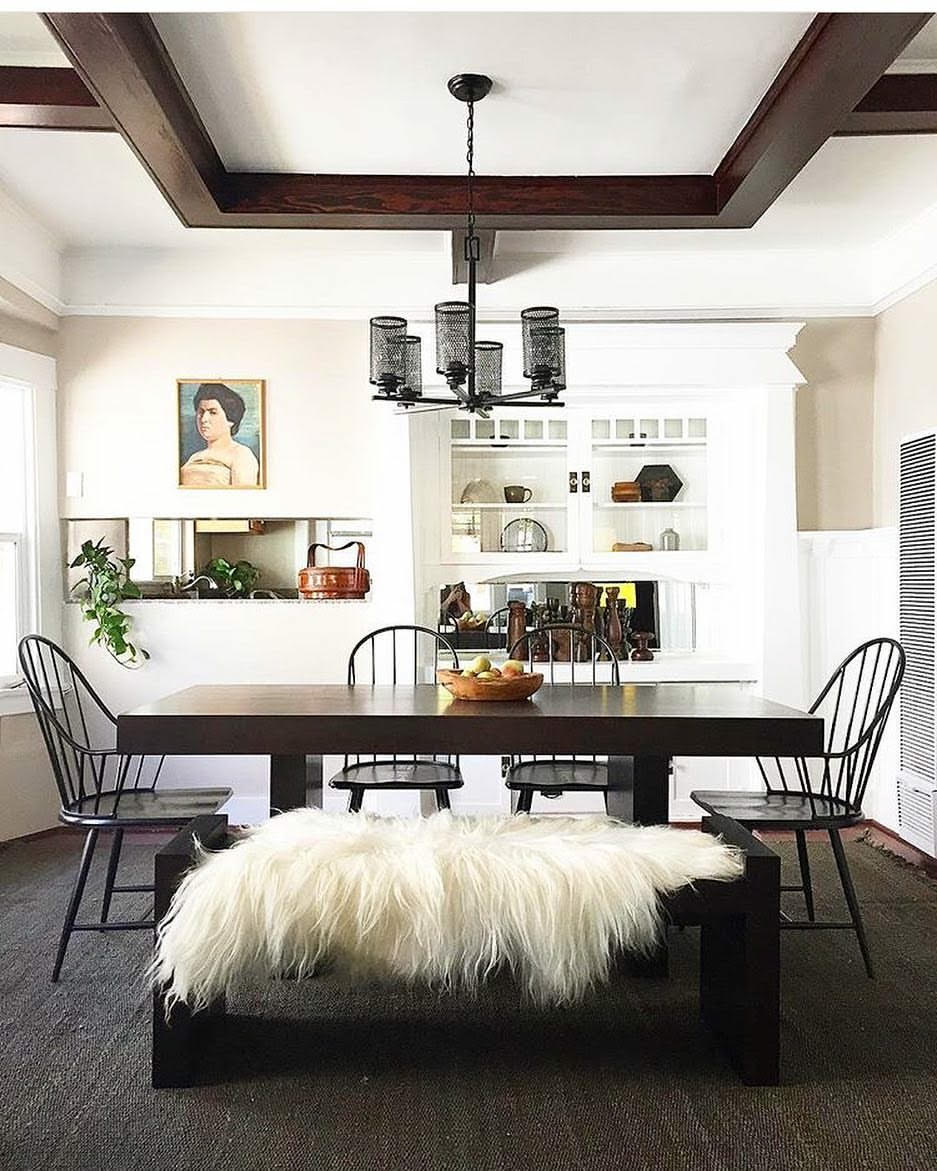 Style Sessions is an affordable, fun way to update your space with textiles, accessories, lighting and art. This isn't e-design... it's way better.
"All day, every day I'm out finding the best rugs, pillows, accessories and artwork for my real estate clients. But now I want to share ALL of my inside tricks and tips with you. So I dreamed up Style Sessions."
Kirsten, Creative Director
Each Style Session Comes With


A curated mood board of 10 accessories you can use to make your space next level fab. Everything is hand-picked just for you and your space, and may include: rugs, art, lighting, pillows, decor, mirrors, curtains and textiles.

A private Pinterest board with styling and pairing suggestions for all of the suggested accessories.

After check-out is completed, check your inbox for for a welcome email!


A Style Session is for you if:
Your space has been "almost" done for...well... a really long time.
You've made lots of progress with the design of your space but you

just can't cross the finish line.
You need the final touches to make your space bonkers fab.
You're convinced that with just a few more changes your home could
look like it's full-blown Pinterest worthy.
A Style Session is NOT for you if:
You want to completely makeover your space from top to bottom.
Coming up with the fee is going to be a financial burden for you.
You're not comfortable working with a designer online.
Your style is completely different from ours and you don't dig
most of the "after" photos we post.
Style Sessions are perfect for your:
Bedroom • Living room • Family room • Office • Nursery
Dorm room • Kitchen • Bathroom • Kids rooms • Outdoor spaces
Sample STYLE SESSIONS
Moodboards
"Kirsten and the a1000xBetter team helped me to completely re-invent my living room. I was bored and completely stuck in my space, and they helped me to turn my space into a real deal showstopper. I just got featured on Glitter Guide, and it's all thanks to my Style Session."
Jody Olivier
FAQ
WHAT DO I GET WITH MY STYLE SESSION?
After you fill out a questionnaire and send us some pics, we get to work. Each Style Session comes with: 1. A curated Pinterest board with direct links to items you can purchase for your space, as well as suggestions for how you might be able to use each of them. 2. A mood board created just for you and your space. 3. A summary of our best ideas, suggestions, and next steps for you to execute in your space. You will receive your style session two weeks after your purchase.
HOW MUCH DOES A STYLE SESSION COST?
Each Style Session costs $699
DO I HAVE TO BUY EVERYTHING ON MY SHOPPING LIST?
No way, Jose! What you buy once we send along your Style Session ideas is totally up to you.
DO YOU WORK WITHIN MY SPECIFIC BUDGET?
Yep! We work with you no matter what your budget is.
HOW MANY REVISIONS DO I GET WITH MY STYLE SESSION?
After years of building our staging business and helping our clients make loads more cash money on the sale of their homes , we've gotten REAL good at styling all different kinds of spaces to...well, perfection. We created Style Sessions with the hope that offering a low cost, budget friendly online styling service would help us better connect with our community all over the world. When we send along your Style Session Pinterest board, mood board and blueprint, we will usually include multiple choices for each type of item so you'll have plenty of options at your fingertips. Therefore, at this time we don't offer any revisions. But trust us: you're gonna love the shiz out of suggestions!
CAN I BUY EVERYTHING ONLINE?
Yes, absolutely. Everything that we suggest for your space will be able to be purchased online. However, a few of the online stores we use a lot also have physical stores, so in some cases you might be able to go see the item in person (which can sometimes be helpful for rugs, lighting, etc).
HOW MANY ROOMS CAN I DO WITH EACH STYLE SESSION?
Each Style Session covers ONE section of your home. If you would like to add additional rooms in your home, let us know and we can talk more.
WHAT IF I'M NOT EXACTLY SURE WHAT MY DESIGN STYLE IS?
That's no biggie at all. In fact, we don't really think categorizing your specific "style" is that important. After you sign up, we share with you a very specific, detailed questionnaire that helps us better understand all the things that you love when it comes to design in your home. So no worries at all if you're not sure what your style is. We do however suggest you take a good look at our portfolio to make sure that you truly, madly, deeply dig our style. If you do, we're going to work SO well together.
Do you work with Style Session clients outside the U.S.?
So sorry, but currently, we only work with clients in the continental U.S. We'd love to make this global one day, and we're working on making that happen.
<!!----- DO NOT DELETE!!! -----> <!!----- Custom Code for -----> <!!----- A1000XBetter -----> <!!----- Design/Development -----> <!!----- Julia Kostreva -----> <!!--- www.juliakostreva.com --->